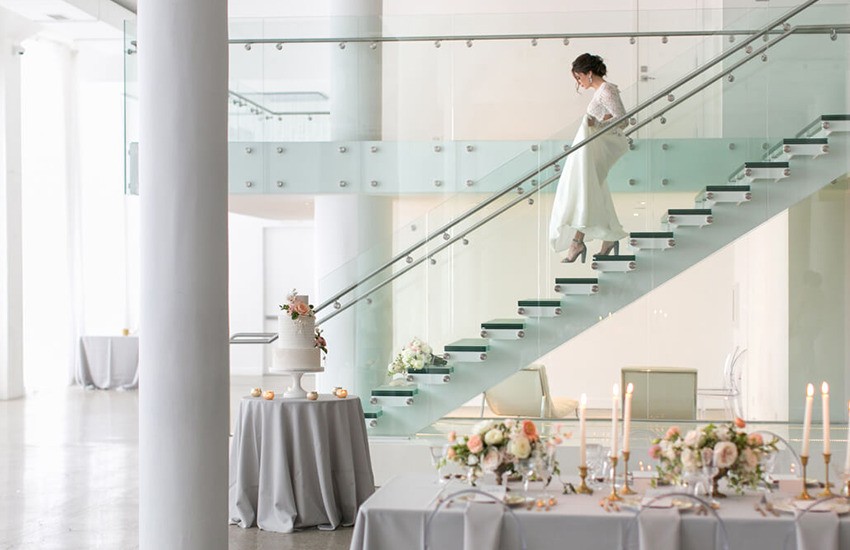 15 Sep

Featured Venue: Chez

Are you looking for the perfect venue for a smaller special event? With Chicago's current restrictions on events and gatherings to be 50 people or less, Chez is the perfect venue for intimate ceremonies and celebrations!

Chez is Chicago's most breathtaking, blank canvas wedding venue. They are conveniently located just two blocks from Michigan Avenue and a close to the Lakefront, the Loop, River North and the Gold Coast. Hotels galore. Your guests will thank you and the possibilities are absolutely endless.

Connect with one of our special event consultants today to book a socially distanced walkthrough and explore available dates.